Hotel Anil Farmhouse was started as a small farmhouse in 2002 with just two rooms. With hardwork, dedication, courage and most importantly support from friends and guests, this small farmhouse slowly expanded in to a beautiful resort.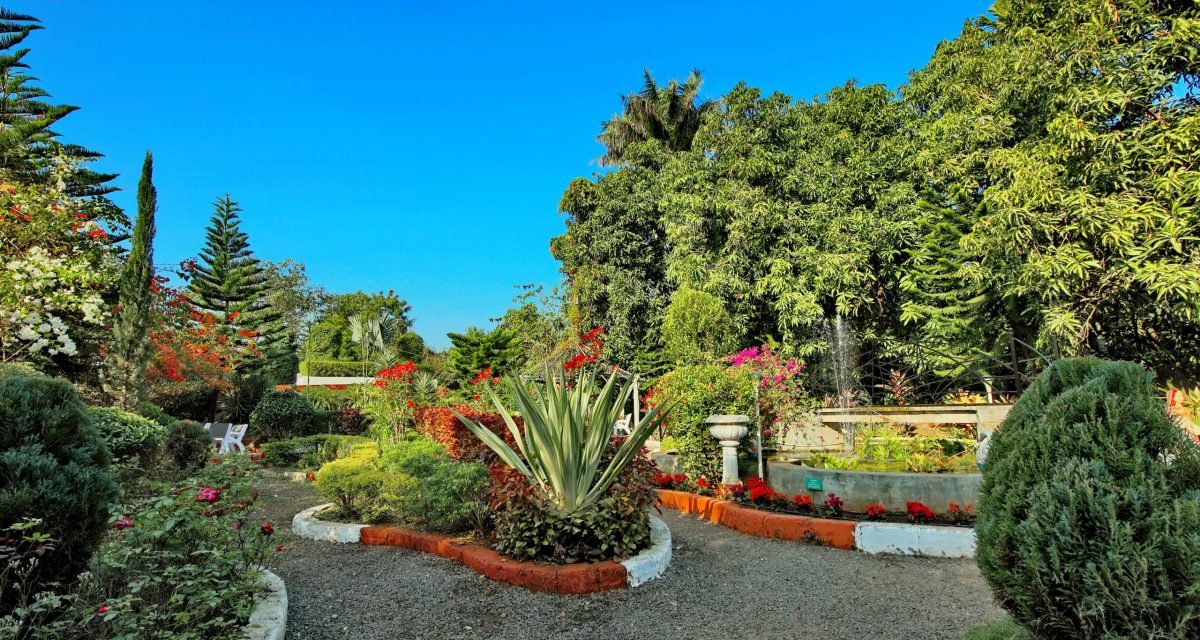 We are The Nature Friendly Family Resort in Sasan Gir
Hotel Anil Farmhouse – Gir Jungle Resort provides luxurious comfort and modern amenities. This eco-friendly resort has 25 AC Budget & Luxury Rooms in different categories like Deluxe Room, Super Deluxe Room, River View Room, and Luxurious Family Suite to serve the needs of couple as well as family travelers.
All Leisure Rooms at the resort are beautifully furnished with natural materials and open out to an extended deck and an attached en-suite bathrooms with running hot/ cold water, and European style commodes.
An ideal place to sit and relax in the lap of Mother Nature. Hotel Anil Farmhouse – Gir Jungle Resort is located amidst a mango orchard spread over a 12 acres area with only 10% of the entire land area being built so that the natural setting is maintained.
The landscaping and plantation has been done in a special manner where many of the plants grown, act as natural air purifiers. Spending a day or two in the calm and clean environment, one feels refreshed and rejuvenated.
Hotel Anil Farmhouse – Gir Jungle Resort is one of the best holiday destinations in Gir National Park for a unique and offbeat experience. The resort has been awarded as Best Resort in Other city during Tourism Awards 2016 by Gujarat Tourism.
International Guest / Year
Enjoy Riverside walks and Sunset point
Go for a early moring or evening walk on the banks on river Hiran where you can spot crocodiles and spend a beautiful evening amidst the fresh air breeze near Hirneshwar Temple & Dam.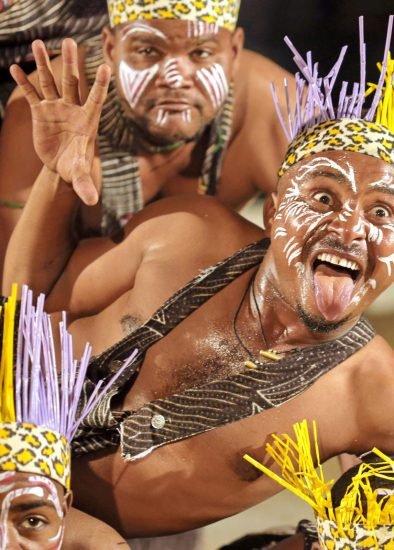 Fun with Siddis Dhamal Dance
Activities that everyone enjoys
An ideal place for the whole family to spend holidays