Hotel Anil Farmhouse – Tariff Card
Applicable Rate Terms: EP: Room Only | CP: Room + Breakfast | MAP: Room + Breakfast & Lunch / Dinner | AP: Room + All Meal
Check In: 12:15 PM | Check out: 10:00 AM
Room Type
APAI
MAP
CP
EP
Riverview Room [Double Occupancy]
₹ 5000
₹ 4600
₹ 4200
₹ 4000
Superior Room [Double Occupancy]
₹ 6000
₹ 5600
₹ 5200
₹ 5000
Family Room [4 Occupancy]
₹ 7000
₹ 6600
₹ 6200
₹ 6000
Extra Person / Kid (Above 10 Years)
₹ 1500
₹ 1300
₹ 1100
₹ 1000
Kid (6 to 10 Years)
₹ 1000
₹ 0800
₹ 0600
₹ 0500
Kid (Below 5 Years)
Complimentary
Janmashtami Period: 17-Aug-2022 to 21-Aug-2022
Diwali Period: 21-Oct-2022 to 31-Oct-2022
Christmas Period: 23-Dec-2022 to 31-Dec-2022
Room Type
APAI
MAP
CP
EP
Riverview Room [Double Occupancy]
₹ 6000
₹ 5600
₹ 5200
₹ 5000
Superior Room [Double Occupancy]
₹ 7000
₹ 6600
₹ 6200
₹ 6000
Family Room [4 Occupancy]
₹ 8000
₹ 7600
₹ 7200
₹ 7000
Extra Person / Kid (Above 10 Years)
₹ 2000
₹ 1800
₹ 1600
₹ 1500
Kid (6 to 10 Years)
₹ 1500
₹ 1300
₹ 1100
₹ 1000
Kid (Below 5 Years)
Complimentary
EP: Room Only | CP: Room + Breakfast | MAP: Room + Breakfast & Lunch / Dinner | AP: Room + All Meal
Please note: The Charges mentioned in Tariff are for 2 People per day
Luxury Family Suite Rooms Charges are for 4 person
Check In: 12:15 PM | Check out: 10:00 AM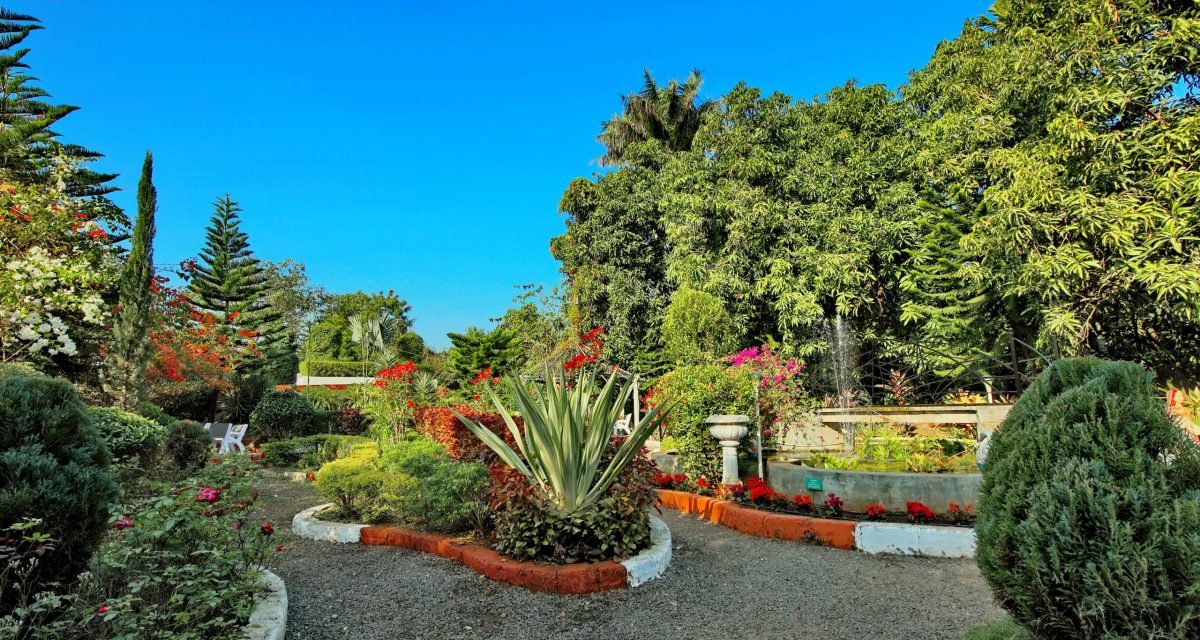 We are The Nature Friendly Family Resort in Sasan Gir​
A few attractive lines that reveal your expertise and experience. Tell people what you are good at. You can focus on a few features and qualities that will create a good impression on all those who visit your website. Tell them what you are good at.
Spend a few days in the serenity.
Simply spend a stress-free day or two with your loved ones, amidst nature and feel at peace away from the chaotic city.