Hotel Anil Farmhouse Brochure
Brochure contains details about our Hotel, Room Pics, Tariffs, Activities and various Amenities we offer in Hotel Anil Farmhouse, Sasan Gir. 
Let's Bring Nature Closer to Your Life
Use these paragraphs to focus on the topic in the headline. Make sure you keep it short and attractive.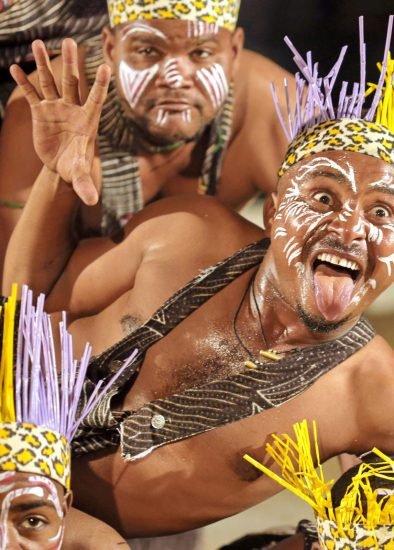 Fun with Siddis Dhamal Dance
Activities that everyone enjoys
An ideal place for the whole family to spend holidays