Your privacy is important to us
Your privacy is important to us. It is our policy to respect your privacy regarding any information we (Hotel Anil Farmhouse) may collect from you across our website, https://www.girjungleresort.com and other online channels we own and operate.
We only ask for personal info when we actually need it to provide a service to you. We collect it by fair and lawful means, with your knowledge and consent. We also let you know why we're collecting it and how it will be used.
What data we store, we'll protect within commercially acceptable means to prevent loss and theft, as well as unauthorized access, disclosure, copying, use or modification.
We don't share any personally identifying information publicly or with third-parties, except when required to by law.
Our website may link to external sites that are not operated by us. Please be aware that we have no control over the content and practices of these sites, and cannot accept responsibility or liability for their respective privacy policies.
You are free to refuse our request for your personal information or, with the understanding that we may be unable to provide you with some of your desired services.
If you require any further explanation about our privacy policy then please do not hesitate to contact us on info@girjungleresort.com or call the us on +91-942-699-5315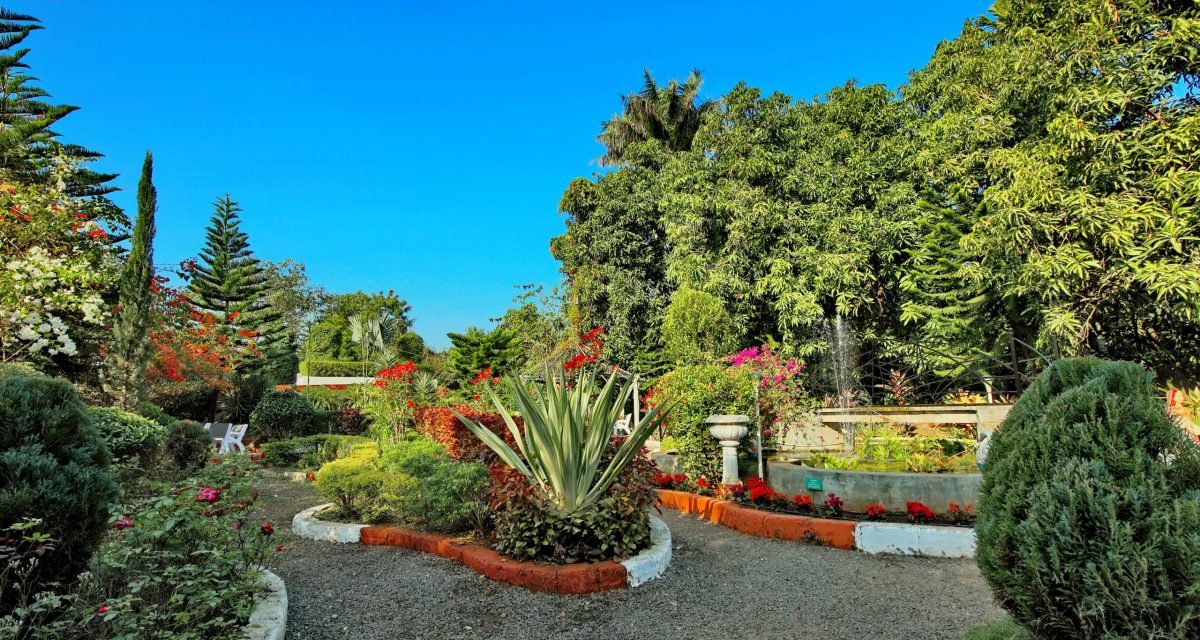 Hotel Anil Farmhouse – Gir Jungle Resort is one of the best holiday destinations in Gir National Park for a unique and offbeat experience. The resort has been awarded as Best Resort in Other city during Tourism Awards 2016 by Gujarat Tourism.
We are The Nature Friendly Family Resort in Sasan Gir
Hotel Anil Farmhouse – Gir Jungle Resort provides luxurious comfort and modern amenities. This eco-friendly resort has 25 AC Budget & Luxury Rooms in different categories like Deluxe Room, Super Deluxe Room, River View Room, and Luxurious Family Suite to serve the needs of couple as well as family travelers.
All Leisure Rooms at the resort are beautifully furnished with natural materials and open out to an extended deck and an attached en-suite bathrooms with running hot/ cold water, and European style commodes.
An ideal place to sit and relax in the lap of Mother Nature. Hotel Anil Farmhouse – Gir Jungle Resort is located amidst a mango orchard spread over a 12 acres area with only 10% of the entire land area being built so that the natural setting is maintained.
The landscaping and plantation has been done in a special manner where many of the plants grown, act as natural air purifiers. Spending a day or two in the calm and clean environment, one feels refreshed and rejuvenated.
International Guest / Year
Enjoy Riverside walks and Sunset point
Go for a early moring or evening walk on the banks on river Hiran where you can spot crocodiles and spend a beautiful evening amidst the fresh air breeze near Hirneshwar Temple & Dam.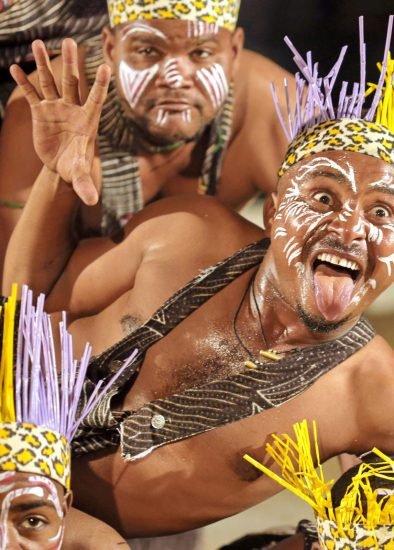 Fun with Siddis Dhamal Dance
Activities that everyone enjoys
An ideal place for the whole family to spend holidays